Yana Smith
Healthcare / Life Sciences
Passionate about travel, I have a taste for discoveries and challenges, which I find in practicing health law, a technical field that never stops reinventing itself.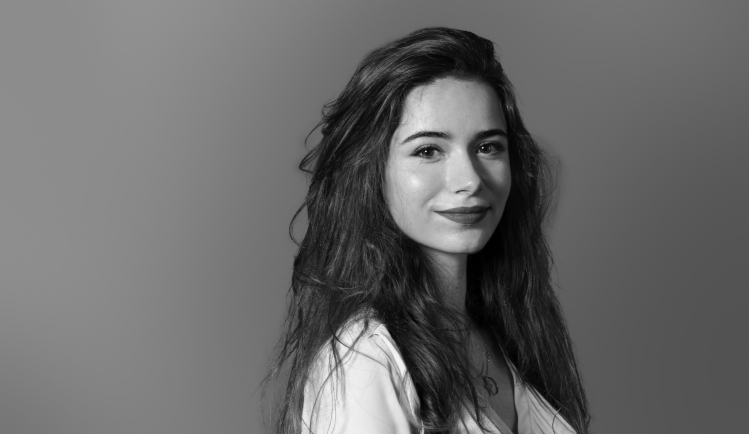 Useful Information:
Yana Smith
41, avenue de Friedland
75008 Paris
T : +33 (0)1 53 43 15 55
F : +33 (0)1 53 43 16 22
y.smith@jasper-avocats.com
Download vCard
Yana Smith works as a lawyer alongside Olivier Saumon and Céline Roquelle-Meyer in the Health / Life Sciences team.

After obtaining a Master's degree in private law, she turned to health law. Her generalist training was complemented by practical experience, which allows her to combine versatility and precision.

Within the law firm, she advises various players in the health sector, hospitals and medico-social groups, associations, unions, health professionals, etc.

On this occasion, she has acquired expertise in the field of e-health, particularly in the support of telemedicine projects.

Yana Smith also practices in medical liability litigation, both before civil and administrative courts.