Romain Loubersac
Healthcare / Life Sciences
Shaped by sports jousts and the taste of adversity, I apply myself to bring conviction and determination during my practice in the versatile field of health law.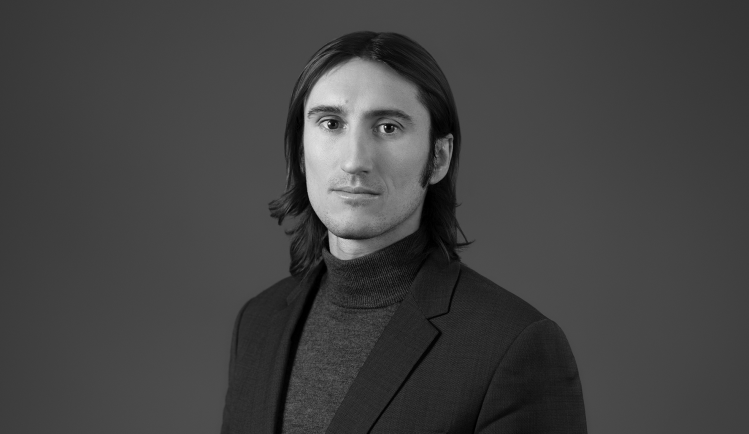 Useful information:
Romain Loubersac
41, avenue de Friedland
75008 Paris
T : +33 (0)1 53 43 15 55
F : +33 (0)1 53 43 16 22
r.loubersac@jasper-avocats.com
Download vCard
Speaks english
Teaches comparative bioethics law in the M2 biotechnology law program at the University of Evry Paris Saclay
Member of the EFB theater group
Member of the volleyball club of the Paris Bar

Romain Loubersac holds a PhD in public law and a master's degree in health and bioethics law from the University of Paris Est.

He has been a member of a personal protection committee for several years. He is also a lecturer in comparative bioethics law.

With this theoretical and practical background, Romain has completed several internships in international law firms in the pharmaceutical field, both in consulting and litigation, particularly in product liability.

Enriched by these experiences, Romain joined the firm as an associate in January 2022. He is involved in product-related litigation before both civil and administrative courts. In addition, Romain is involved in the firm's criminal health law practice.