Jean-François Laigneau
Healthcare / Life Sciences
An avid reader of comics, Jean-François draws from his passion the creativity and technicity required to bring his clients a freehand solution.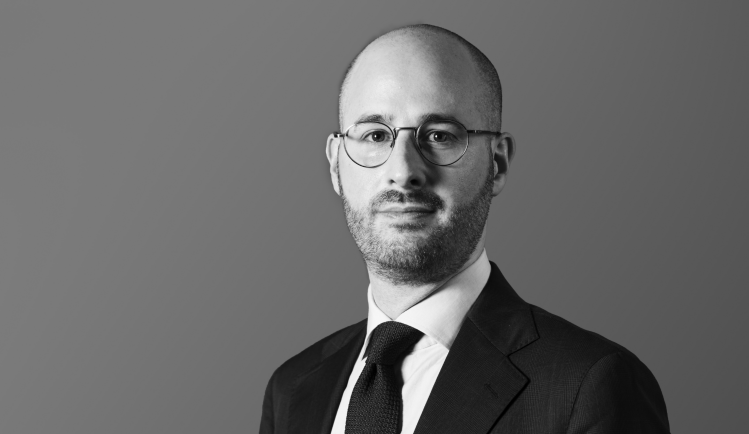 Useful Information:
Jean-François Laigneau
41, avenue de Friedland
75008 Paris
T : +33 (0)1 53 43 15 55
F : +33 (0)1 53 43 16 22
M : +33 (0)6 73 00 79 75
jf.laigneau@jasper-avocats.com
Download vCard
Jean-François Laigneau works alongside Olivier Saumon and Céline Roquelle-Meyer. He joined the firm's Health/Life Sciences team in 2009, where he was appointed Of Counsel in 2018.

Jean-François has developed significant expertise, both in consulting and in litigation, in health products law, research, and healthcare regulations. His expertise also extends to medical liability and product liability, as well as in the field of e-health. He also has solid experience in complex criminal proceedings, particularly in the healthcare sector.

While working as a lawyer, he has been a member of a committee for the protection of individuals since 2006, where he regularly examines research protocols involving the human being.

Jean-François holds a degree in English (University of Paris IV Sorbonne).