Deirdre Rosiek
IP / IT / Data
Each case is a story that must be told to convince.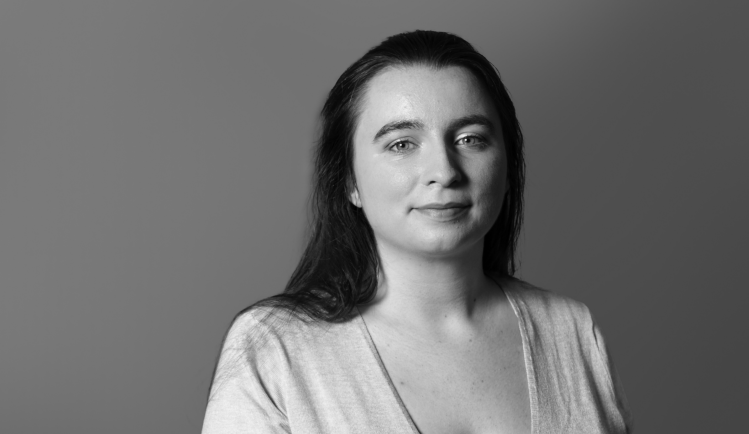 Useful Information:
Deirdre Rosiek
41, avenue de Friedland
75008 Paris
T : +33 (0)1 53 43 15 36
F : +33 (0)1 53 43 16 22
d.rosiek@jasper-avocats.com
Download vCard
Deirdre Rosiek joined the firm in 2020 and practices alongside Marina Blum and Amélie Salvat in the IP / IT / Data team.

Within our teams, Deirdre mainly advises on intellectual property law. She plays a research and drafting role in the context of our consultations and participates in the drafting of contracts - in particular IT contracts - for our clients. She assists companies in the development of their projects and the protection of their intangible assets, as well as in the context of IP / IT / Data audits.

In order to defend our clients' interests, Deirdre also acts in litigation and pre-litigation, in intellectual property law and in commercial law.

Deirdre also has extensive experience in business law: an area she chose to develop in parallel with intellectual property during her studies and in her professional experiences in France and abroad.

Deirdre is a member of the New York Bar and holds a Master 2 Bilingual degree in French and Foreign Law, Anglo-American Law, Business Law, from the University of Paris X - Nanterre, as well as an LLM in Intellectual Property from the Cardozo School of Law.

Deirdre is fluent in English and works on both French and international cases.