Deirdre Rosiek
IP / IT / Data
Each case is a story that must be told to convince.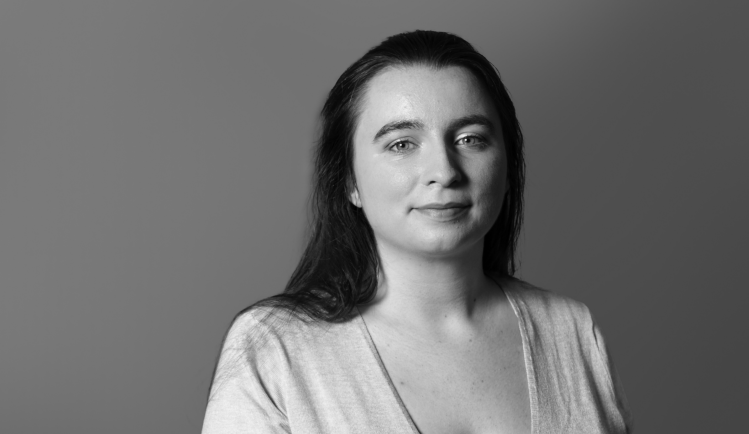 Useful Information:
Deirdre Rosiek
41, avenue de Friedland
75008 Paris
T : +33 (0)1 53 43 15 36
F : +33 (0)1 53 43 16 22
d.rosiek@jasper-avocats.com
Download vCard
Deirdre Rosiek started working with the firm in 2020 and works with Pascal Lê Dai in the IP / IT / Data department.
Deirdre's work is focused on litigation and pre-litigation, both in intellectual property law and in business law. These are two areas that she chose to focus on during her studies, and then in her professional experiences in France and abroad.
Deirdre holds a Master's Bilingual degree in French and Anglo-American Law, with a specialization in Business Law, from the University of Paris X - Nanterre. She also holds an LLM in Intellectual Property from Cardozo School of Law.
Deirdre is fluent in English and works on both French and international cases.