Amélie Salvat
IP / IT / Data
Passionate about new technologies.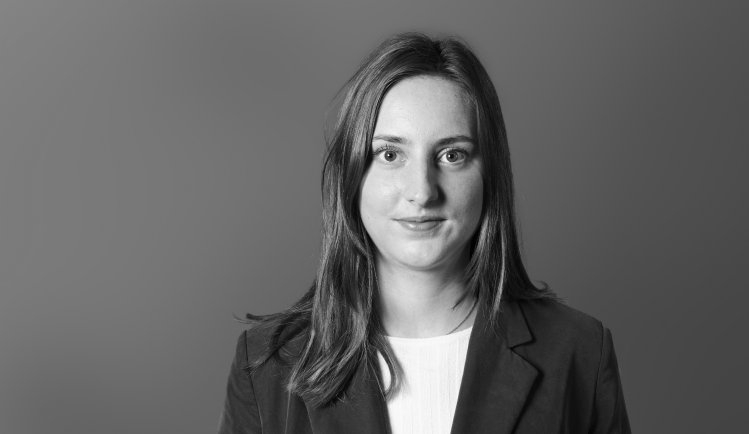 Useful Information:
Amélie Salvat
41, avenue de Friedland
75008 Paris
T : +33 (0)1 53 43 15 55
F : +33 (0)1 53 43 16 22
a.salvat@jasper-avocats.com
Download vCard
Commitments:
Member of the French Association of Data Protection Officers
Amélie Salvat joined the law firm in 2019 after two years of collaboration within a large Parisian law firm specialized in new technologies. She works alongside Marina Blum as well as Deidre Rosiek in the IP / IT / Data department.

Amélie assists companies in the development of their projects related to new technologies and in the protection of their intangible assets. She provides advice and drafts and negotiates contracts (in particular IT contracts).

Amélie has also developed an expertise on data issues in general and more specifically on personal data by assisting companies in their compliance with the "RGPD" rules. In particular, she assists actors in the e-health sector on the specificities related to health data processing. In that respect, Amélie intervenes on the data aspects of contractual negotiations, as well as in assistance in the context of requests to exercise rights, data breach management and/or investigations and CNIL control (on documents and on site).

Amélie is a member of the New York Bar and is fluent in English. She works on both French and international cases.