Marina Blum
IP / IT / Data
A Legal Mind for Smart Business.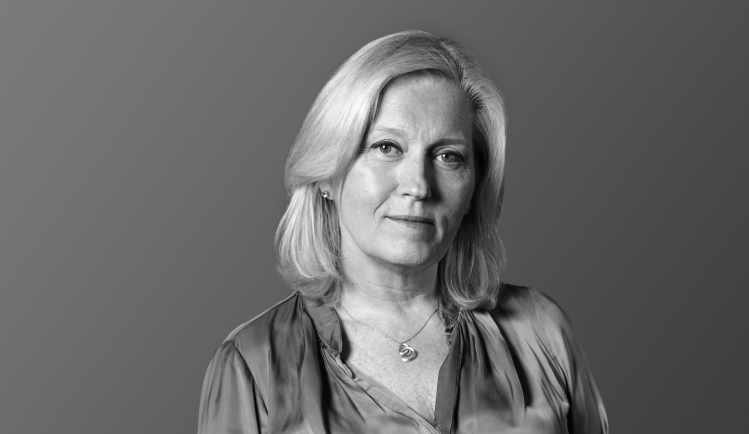 Useful Information:
Marina Blum
41, avenue de Friedland
75008 Paris
T : +33 (0)1 53 43 15 55
F : +33 (0)1 53 43 16 22
m.blum@jasper-avocats.com
Download vCard
Commitments:
Participates in the legal work of Tech In France
Member of the French Association of Personal Data Protection Correspondents
Member of the French Association of Computer and Telecommunications Law
Member of the France-Israel Chamber of Commerce
Marina Blum leads the IP / IT / Data department with Pascal Lê Dai.

Marina started her professional career as an in-house counsel for software editors considered as leaders in their field and thus acquired extensive legal and operational experience. Admitted to the Paris Bar in 1998, she has been a partner and head of the IP / IT department in several French law firms. In 2012 she created her own structure -Blum Legal- dedicated to IP / IT / Data, and strongly committed to international development. In 2019, she is involved in the creation of jasper avocats.

Marina advises growth companies and startups throughout their development. She also advises international groups - in particular, fintechs, legaltechs, edtechs, video game publishers, and players in the field of e-health - as well as investors, providing them with her cutting-edge expertise in information technology and data law.

She has more than 25 years of experience in France and internationally and a perfect knowledge of the IT ecosystem. Her area of expertise is contractual negotiation in the field of information technology (particularly in the field of cloud computing). She is also involved in the following areas: protection of intangible assets, digital transformation, implementation of service platforms, e-commerce, digital content and data-related issues (smart data, personal data, health data).

She holds a Master's degree in business law from the University of Paris I Panthéon-Sorbonne and a post-graduate degree in Industrial Property from the University of Paris II Panthéon-Assas.