Céline Roquelle-Meyer
Healthcare / Life Sciences
The creativity and discipline of dance inspire me in my daily practice.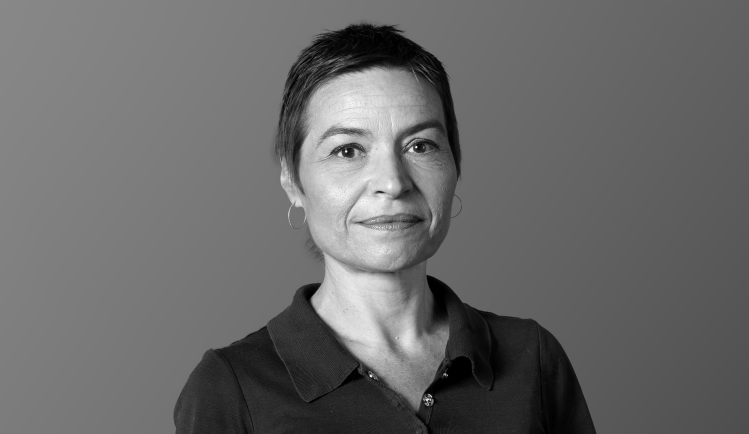 Useful Information:
Céline Roquelle-Meyer
41, avenue de Friedland
75008 Paris
T : +33 (0)1 53 43 15 55
F : +33 (0)1 53 43 16 22
c.roquelle@jasper-avocats.com
Download vCard
teaches at the University of Paris V and and has been involved in the training of pharmacist inspectors at the School of Advanced Studies in Public Health
speaks German
Commitments:
Arbitrator registered on the list of the national chamber of arbitration of doctors
Céline Roquelle-Meyer leads the Health/Life Sciences team alongside Olivier Saumon, Patricia Fabbro and Jean-François Laigneau. She has developed a recognized expertise in the field of medical biology and especially in governance structures, professionals' associations of medical biology professionals, the restructuring of their companies, and the negotiation and drafting of professional practice contracts.

Céline has extended her activities to the pharmaceutical and medical professions as well as to the medico-social sector. She regularly acts in medical liability cases for compensation funds. She also has an extensive practice in the fields of e-health and disciplinary law for health professionals.

She also intervenes in conflicts between partners, both in their prevention and in their judicial settlement.