You can tell people's level of evolution by the way they treat their animals.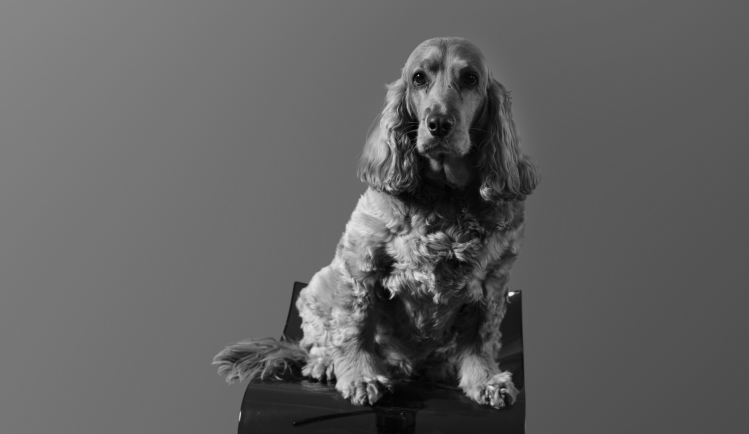 Hi-Fi is our mascot and our whistleblower in charge of animal welfare.
She is very enthusiastic about giving the members of the firm their daily dose of happiness.
Do not hesitate to write her with the form that you will find in the "contact" section, she is very reactive.