In advocacy, as in baking, let us be precise.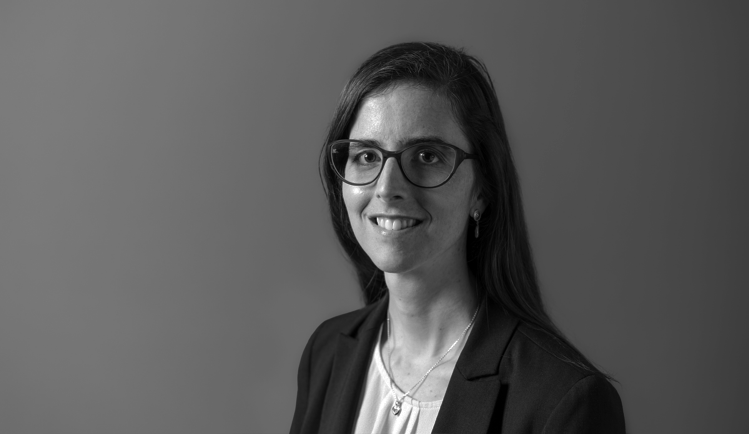 Useful Information:
Marine Geslin
41, avenue de Friedland
75008 Paris
T : +33 (0)1 53 43 15 55
F : +33 (0)1 53 43 16 22
m.geslin@jasper-avocats.com
Download vCard
Marine Geslin has been practicing with Marie-Alice Jourde since 2013. She came to jasper avocats in the summer of 2021 to contribute to the activity of the labor law team.

Marine advises and assists French and foreign companies and groups of companies, both as counsel and as litigator, on all aspects of labor and social security law.

She advises clients in the day-to-day management of their individual or collective labor relations.

Marine has developed an excellent expertise in the insurance industry, IT services and institutions for the disabled (1966 collective agreement).