Elise Ragobert
Healthcare / Life Sciences
Interested by the philosophy of law and bioethics, I chose to specialize in health law, a field where it is necessary to think, innovate and adapt in a sector in perpetual evolution.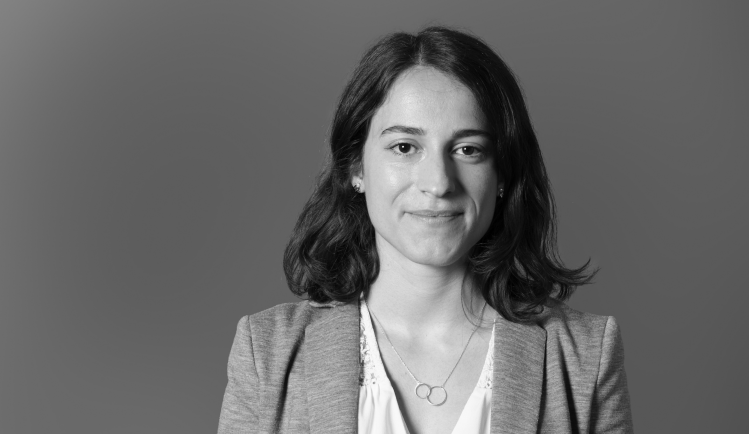 Useful Information:
Elise Ragobert
41, avenue de Friedland
75008 Paris
T : +33 (0)1 53 43 15 55
F : +33 (0)1 53 43 16 22
e.ragobert@jasper-avocats.com
Download vCard
speaks English and Spanish
Elise Ragobert is an associate in the Health/Life Sciences team and works with Olivier Saumon and Céline Roquelle-Meyer.

She holds a double degree in law and philosophy and a Master's degree in general private law from the University of Paris 1 Panthéon-Sorbonne. She has developed transversal skills in civil law and an interest in health law.

After having completed an internship at the national disciplinary chamber of the "Ordre des Médecins", she joined the firm as an intern during her training at the Paris Bar School, then as an associate in 2020.

Today, she practices in medical liability litigation before both civil and administrative courts. She also deals with disciplinary law before the regulatory courts and participates in the firm's consulting activity with hospitals and companies in the medical and social sector.