Passionate about tennis, Vital loves the tennis courts as much as the court of justice, a folder or a racket in hand, he never stops finding the right trajectory for arguments as well as balls.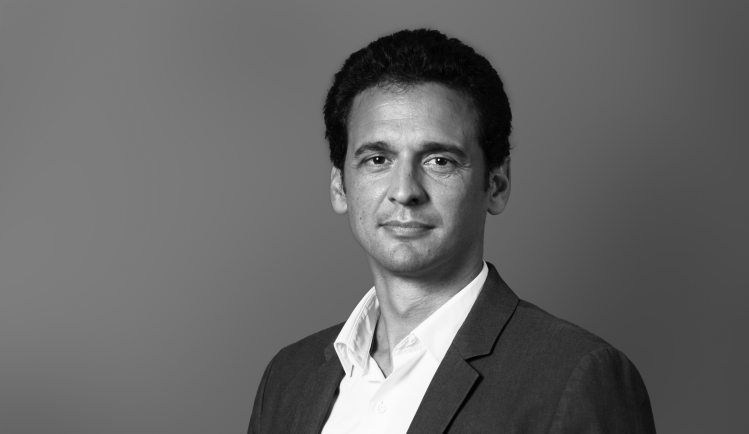 Useful Information:
Vital Jourde
41, avenue de Friedland
75008 Paris
T : +33 (0)1 53 43 15 55
F : +33 (0)1 53 43 16 22
v.jourde@jasper-avocats.com
Download vCard
Vital Jourde holds a law degree, a Master's degree in private law and a Master's degree in international law (University of Montpellier I), and is also a graduate of Euromed Marseille, a business school.
Vital has been practicing labor law with Marie-Alice Jourde since May 2013 and joined the firm jasper avocats in 2020 when the labor law department was created.
He advises companies in both French and English.
Vital has acquired a solid experience in both pre-litigation and litigation and regularly pleads before the Labor Court, the Judicial Court, the Courts of Appeal and the Criminal Courts.