Thomas Bretagne
Healthcare / Life Sciences
As a tennis enthusiast, I am proud to have moved from the tennis court to the courthouse. Each case is a new challenge.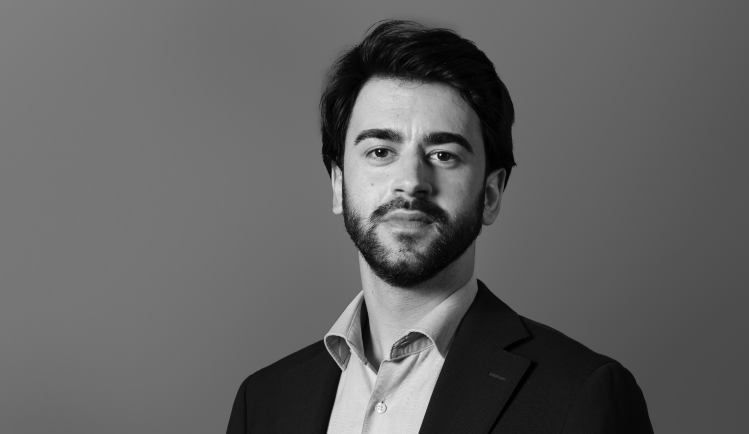 Useful Information:
Thomas Bretagne
41, avenue de Friedland
75008 Paris
T : +33 (0)1 53 43 15 55
F : +33 (0)1 53 43 16 22
t.bretagne@jasper-avocats.com
Download vCard
master's degree in "Health activities and responsibilities" from Paris Descartes University
speaks English
As a member of the Paris Bar since 2019, Thomas Bretagne joined the Health / Life Sciences team led by Olivier Saumon and Céline Roquelle-Meyer the same year.
He holds a Master's degree in Health Activities and Responsibilities from the University of Paris Descartes. He has built up solid professional experience in law firms specializing in the medical field, but also in hospitals.
He mainly acts in medical liability law for compensation funds before civil and administrative courts. He also advises companies and practitioners on all regulatory aspects related to the health and medical-social sector and in the organization of their governance structures.