Solenn Grall
Healthcare / Life Sciences
After seven years of involvement in non-profit organizations to support a cause, being a lawyer now allows me to defend new causes every day.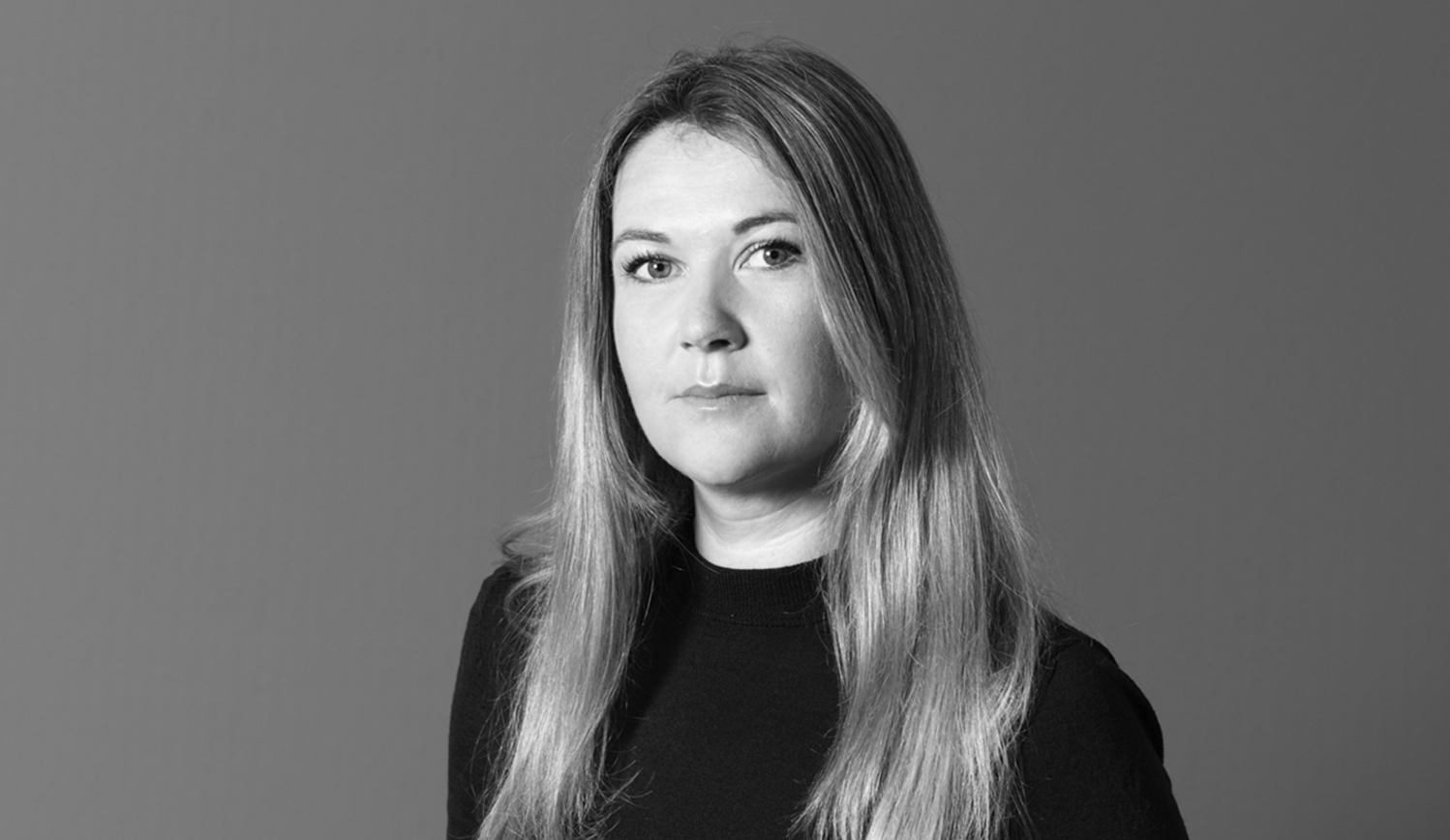 Useful Information:
Solenn Grall
41, avenue de Friedland
75008 Paris
T : +33 (0)1 53 43 15 55
F : +33 (0)1 53 43 16 22
s.grall@jasper-avocats.com
Download vCard
Solenn Grall is a lawyer in the Health / Life Sciences team and works with Olivier Saumon and Céline Roquelle-Meyer.

Solenn's areas of practice include health law and personal injury law, both in front of civil, administrative and criminal courts. She also practices inheritance law, real estate law, family law and the law of associations and foundations.
Before joining the law firm, Solenn worked for seven years at the French Committee for the United Nations Children's Fund. During this time, she developed a real expertise in the field of gifts to associations and foundations, non-profit organizations that she now advises and represents in court.