Louis-Victor Chemin
Healthcare / Life Sciences
"None of us knows what we all know, together." The daily exchanges are the salt of my professional practice.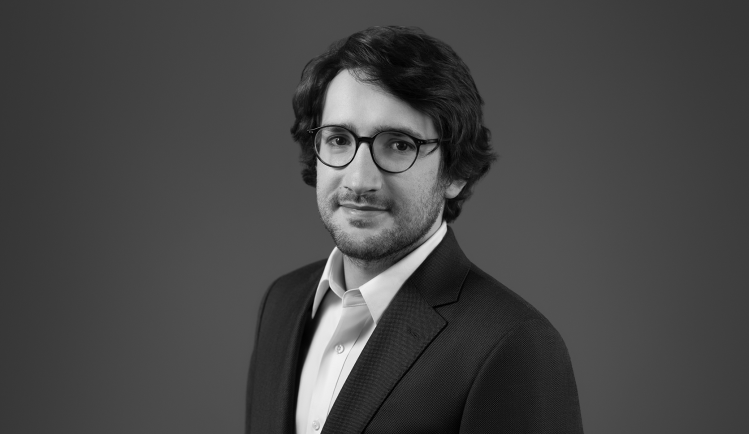 Useful information:
Louis-Victor Chemin
41, avenue de Friedland
75008 Paris
T : +33 (0)1 53 43 15 55
F : +33 (0)1 53 43 16 22
lv.chemin@jasper-avocats.com
Download vCard
Speaks english and spanish
Louis-Victor Chemin works in the Health / Life Sciences team as an associate alongside Olivier Saumon and Céline Roquelle-Meyer.

Louis-Victor holds a Master's degree in Medical Risks and Liabilities from the University of Paris I Panthéon-Sorbonne. He quickly turned his attention to health law, a field whose issues are particularly relevant in today's world.

At jasper avocats, Louis-Victor practices mainly in the area of medical liability law.