Aurélie Tardy
Healthcare / Life Sciences
Robert Badinter wrote "The lawyer does not deserve the robe of light (...) he is at best good at wearing mourning". However, I know of nothing more invigorating, more exhilarating, than the debate. Wearing the robe is being alive.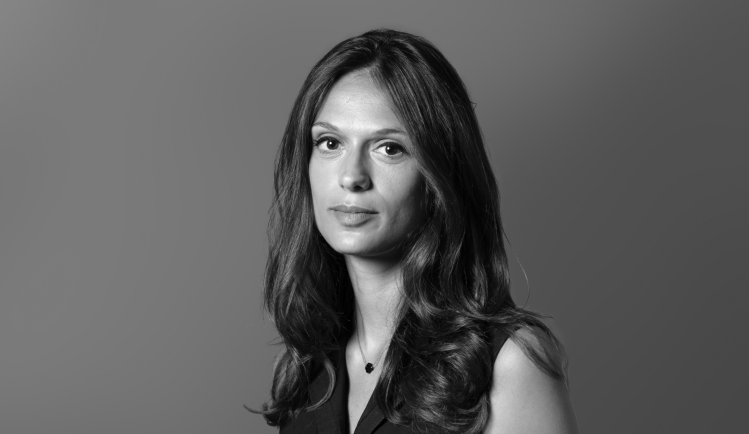 Useful Information:
Aurélie Tardy
41, avenue de Friedland
75008 Paris
T : +33 (0)1 53 43 15 36
F : +33 (0)1 53 43 16 22
a.tardy@jasper-avocats.com
Download vCard
speaks English and Spanish
Aurélie Tardy works alongside Céline Roquelle-Meyer and Olivier Saumon in the Health / Life Sciences team.

Passionate about the contaminated blood case, she worked during her college years on "the penalization of AIDS transmission in the face of public health issues", before deciding to fully dedicate her activity to health law. After a specialized Master's degree, Aurélie perfected her knowledge in the insurance sector and through an internship with a court.

She has developed a significant experience in both litigation and consulting. She deals with the multiple facets of the health sector, including civil, administrative and criminal litigation, as well as regulatory litigation, particularly in the field of pharmaceutical, health products and e-health law.