Passionate about music, Alice likes to carry her voice to open innovative ways.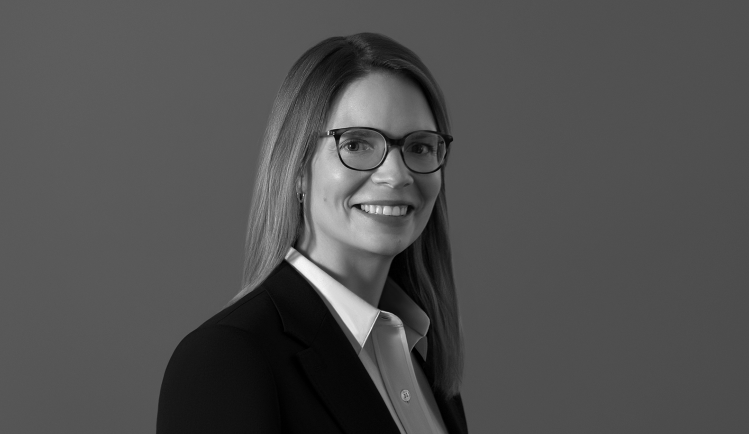 Useful Information:
Alice Delamarre
41, avenue de Friedland
75008 Paris
T : +33 (0)1 53 43 15 55
F : +33 (0)1 53 43 16 22
a.delamarre@jasper-avocats.com
Download vCard
Alice Delamarre has been working with Marie-Alice Jourde since 2007. She joined jasper avocats in 2020 when the Labor Law Department was created and has been a partner since January 1, 2023.

Alice advises and assists French and foreign companies and groups of companies, both in consulting and in litigation, on all aspects of labor and social security law.
She has acquired a solid experience in social audits and restructurings. She advises clients in the day-to-day management of their individual and collective labor relations.
Alice has developed a significant expertise in the press, audiovisual and entertainment sectors.