Pascal Lê Dai
IP / IT / Data
What drives me? The client's trust.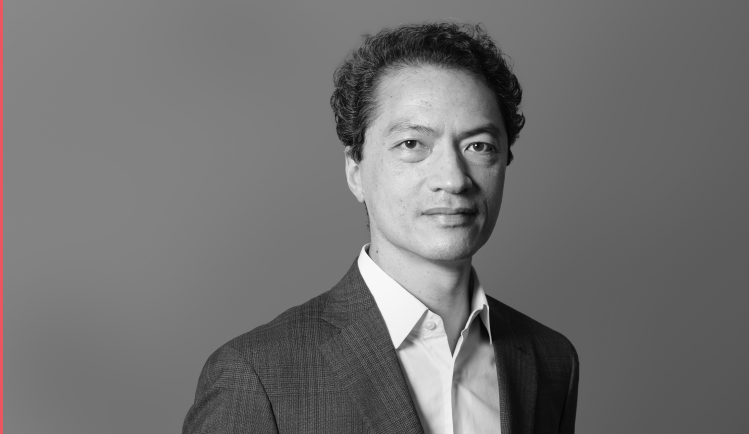 Useful Information:
Pascal Le Dai
41, avenue de Friedland
75008 Paris
T : +33 (0)1 53 43 15 55
F : +33 (0)1 53 43 16 22
p.ledai@jasper-avocats.com
Download vCard
speaks English and Vietnamese
Commitments:
Member of the executive board of "VCL - France Business Club" (association of entrepreneurs focused on France - Vietnam - Cambodia - Laos)
President of "Diapason" (association of legal and accounting professionals)
Pascal Lê Dai leads the IP / IT / Data department with Marina Blum.

He has been a member of the Paris Bar since 1996 and has specialized in intellectual and industrial property law since the beginning of his career. He assists French and international companies in the development and defense of their intangible assets (trademarks, patents, designs, copyrights, databases...).

His expertise also includes assisting clients in their commercial relations, both in the implementation of contracts and in the resolution of disputes.

Pascal worked for several years within the Anglo-Saxon law firm Eversheds, before creating his own structure in 2008. In 2013, he joined the Vatier law firm, which later became jasper avocats. He then created the IP / IT department of jasper avocats.

Used to working in an international environment, Pascal is responsible for the firm's activities related to Asia, and particularly Vietnam.

He has taught innovation protection at the "ECE" engineering school and regularly leads training sessions (notably for Lamy Formation, Wolters Kluwer group).