Olivier Saumon
Healthcare / Life Sciences
Lawyer and pianist: the ideal of accuracy
combined with a passion for beauty.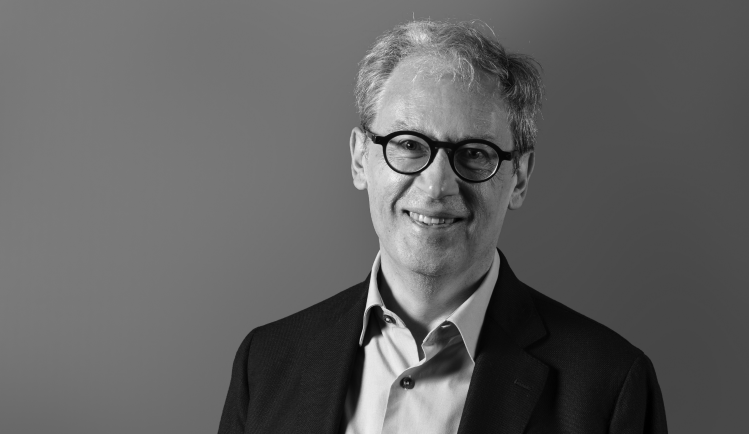 Useful Information:
Olivier Saumon
41, avenue de Friedland
75008 Paris
T : +33 (0)1 53 43 15 55
F : +33 (0)1 53 43 16 22
o.saumon@jasper-avocats.com
Download vCard
teaches at the University of Paris V and at the University Savoie-Mont Blanc
speaks English
Commitments:
Member of the "Conseil de l'Ordre" (Paris Board Council) (2007-2009)
Member of the "Conseil National des Barreaux" (National Bar Association) (2009-2011)
Representative of the Paris Bar Association at the Liaison Committee of the French Bar
"Secrétaire de la Conférence" (promotion 1994)
Member of the Board of Directors and Head of Education at the Bar School (2017- 2019)
President of the French National Committee of the International Union of Lawyers (2017 - 2019)
Member of the French delegation to the Council of Bars and Law Societies of the European Union (2016-2018)
Olivier Saumon created the department and recruited the firm's Health / Life Sciences team, which he leads with Céline Roquelle-Meyer, Patricia Fabbro and Jean-François Laigneau.

Whether in litigation, consulting or negotiation, he has a recognized practice in pharmaceutical law, health product regulation, private sector health institutions and associations in the medico-social sector, biotechnology and food safety.

His knowledge of the qualification of health products and of the legislation governing the sale of medicines on the Internet makes him a particularly recognized player in this field. His experience ranges from French and EU distribution law of health and medical products to liability for defective products.

He is always on the lookout for new technologies and works with the IP / IT / Data team on e-health matters.

He has developed a taste for rhetoric and defense in front of criminal courts since the early years of his professional practice. This has allowed him to have a strong practice of pleading that he now puts at the service of his clients in the health field.