Marie-Alice Jourde
Labor Law
A lawyer is to the trial what a cook is to the cooking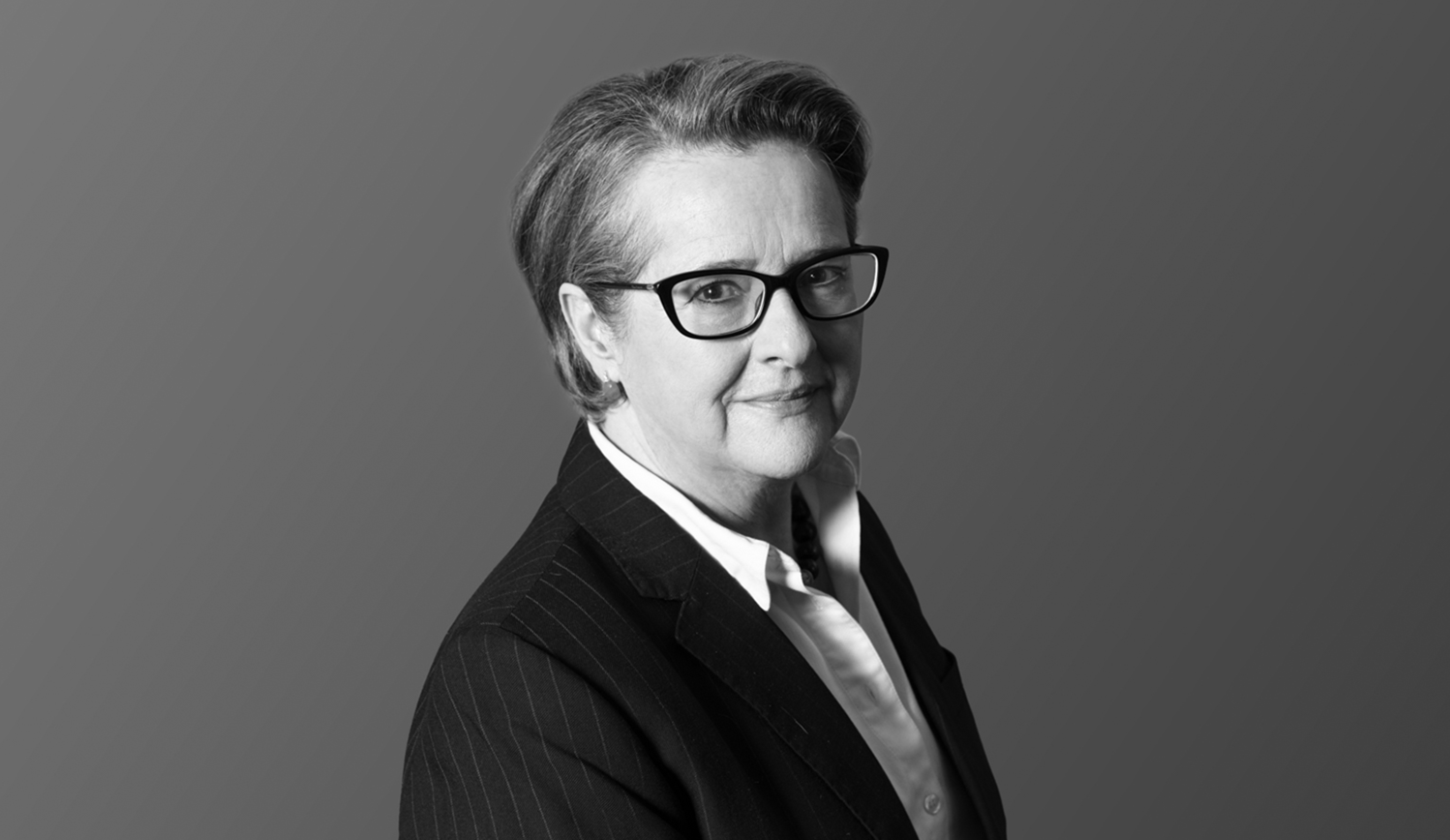 Useful Information:
Marie-Alice Jourde
41, avenue de Friedland
75008 Paris
T : +33 (0)1 53 43 15 55
F : +33 (0)1 53 43 16 22
ma.jourde@jasper-avocats.com
Download vCard
teaches at the University of Paris V and at the University Savoie-Mont Blanc
speaks English
Commitments:
Member of the "Conseil de l'Ordre" (Paris Board Council) (2013-2015)
Lecturer in labor law at Paris II Assas (1988-1992)
"Conseiller prud'hommal" (Labor law advisor) in Paris (1992-2000)
Administrator for the National Fund of the French Bar Associations (Caisse nationale des barreaux français) (2016)
Marie-Alice Jourde leads the Labor and Social Security Law Department with Frédéric Sicard, Béatrice Bruges Reix and Alice Delamarre.
She holds certificates of specialization in labor law, social security law and social protection law. She has developed a recognized expertise in labor law in complex collective and individual litigation in front of social courts.
Marie Alice Jourde also advises companies on strategic options in labor law, as well as executives and senior managers on their status, compensation and career development.