Béatrice Brugués Reix
Labor Law
Knowledge speaks, but wisdom listens.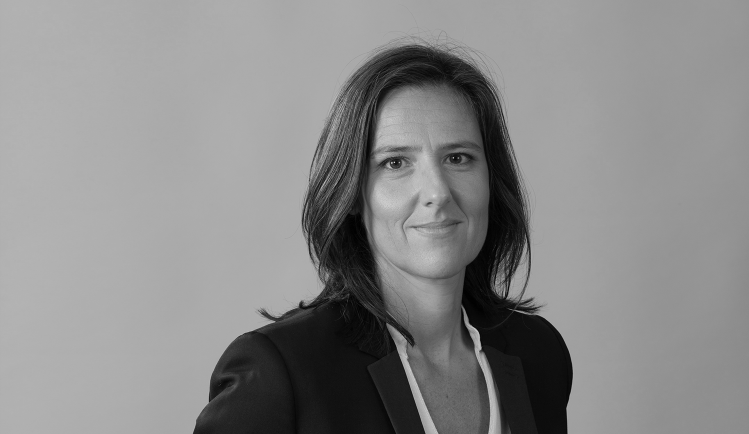 Useful Information:
Béatrice Brugues Reix
41, avenue de Friedland
75008 Paris
T : +33 (0)1 53 43 15 55
F : +33 (0)1 53 43 16 22
b.bruguesreix@jasper-avocats.com
Download vCard
Commitments:
Member of the "Conseil de l'Ordre" (Paris Board Council) (2016-2018)
Member of the board of "ACE" Paris
Member of the board of the Institute of Trusted Lawyers Experts
Member of « Avosial » (association of corporate lawyers in labor law)
Referent « Zen prud'hommes »
Member of the Ethical and Scientific Committee for Predictive Justice
Administrator for the National Fund of the French Bar Associations (Caisse nationale des barreaux français)
Béatrice Brugués Reix holds a doctorate (PhD) in Private Law and a post-graduate degree in Labor Relations Law and Practice from the University of Montpellier.
She advises large companies and small and medium-sized businesses on the management of their individual and collective labor issues.
Béatrice has a recognized practice in complex litigation for the banking sector, the pharmaceutical industry, the luxury sector and the hotel industry. She also advises on social security law (work-related accidents, work-related diseases and inexcusable fault).
As co-founder of the Institute of Trusted Lawyers (IAEC) with Marie-Alice Jourde, Béatrice is a reference in the field of psychosocial risk prevention. She regularly conducts internal surveys in all sectors of activity.